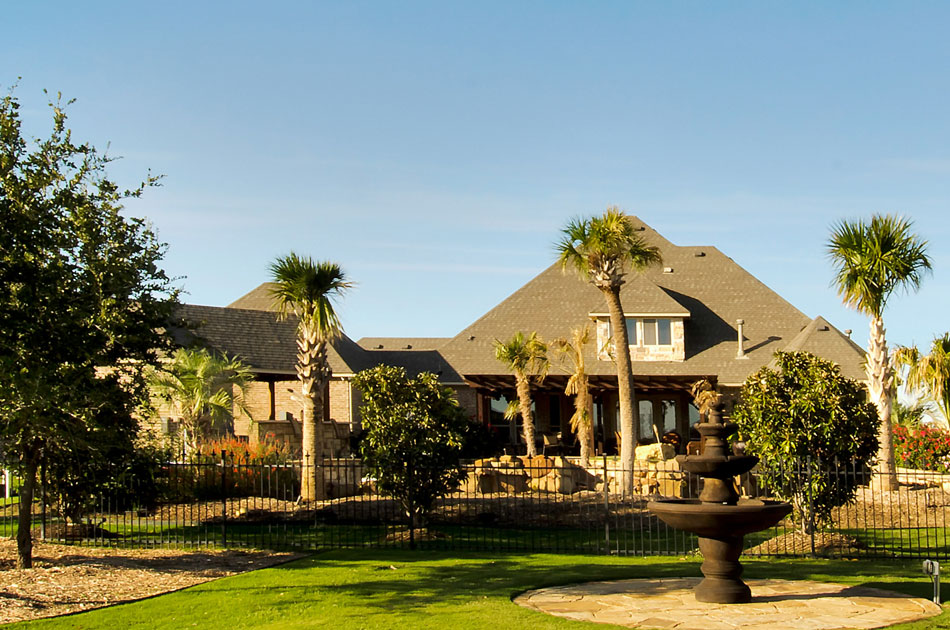 All of our clients living in the Willow Springs Ranch community absolutely enjoy the beautiful sunsets, fresh country air, spectacular star-gazing, and with easy access to the Willow Springs Golf Course.
Here's what one of our clients has to say about the quality of workmanship and our attention to our clients' needs:
Our experience building our new home with D.R. Moss Custom Homes was wonderful from start to finish. From suggestions for innovative home design to craftsmanship which continually exceeded our expectations, Danny and his staff never failed to deliver. Danny's professionalism, attention to detail, and adherence to high standards of quality throughout every step of the process resulted in a truly exceptional home that we are proud to own. Thanks Danny for making building our new home a pleasant and stress free experience! –Hal and Barbara Lavender
View our available lots and pricing, contact us today.
Share and Enjoy